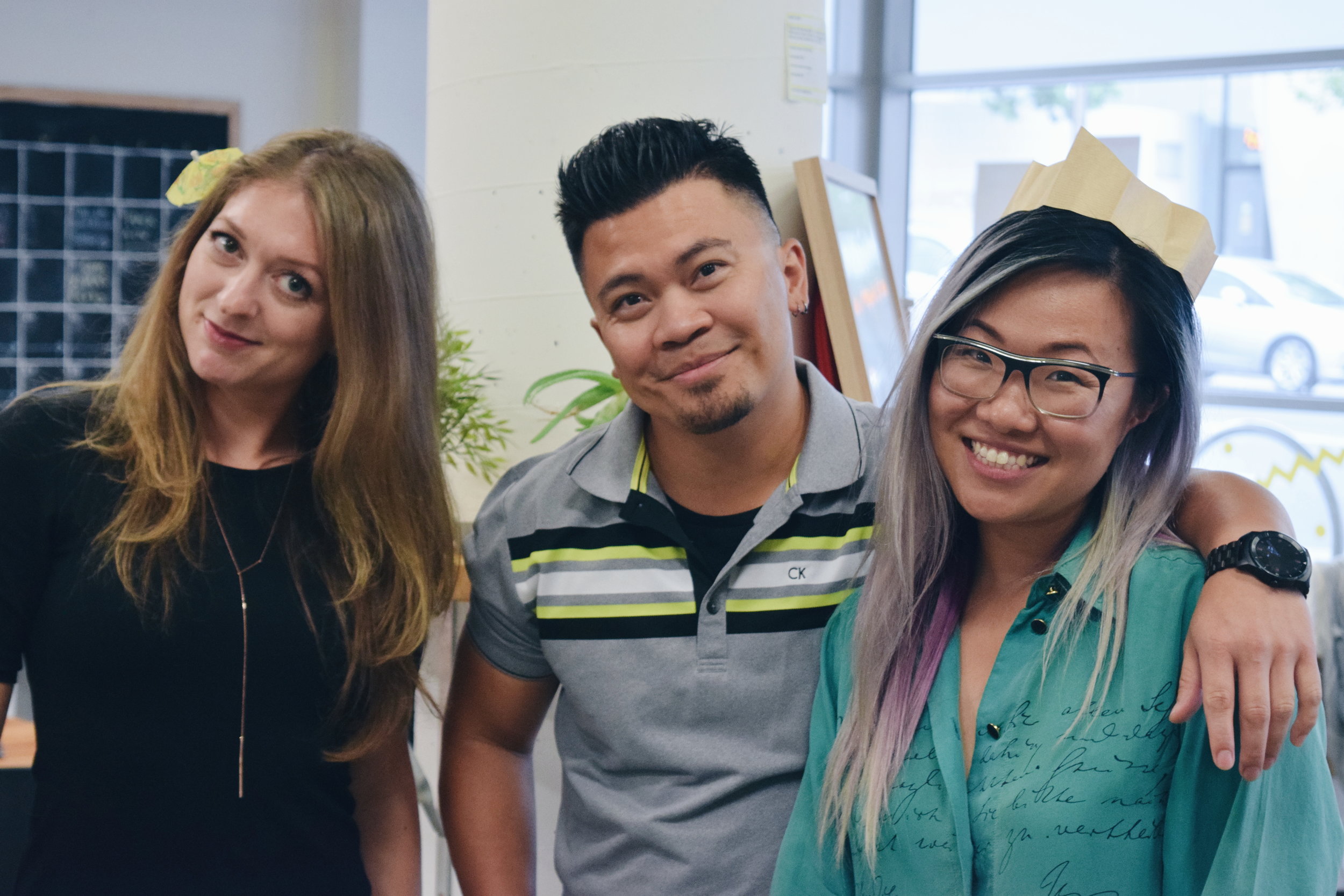 Lustr was created to address the challenges specific to independent fashion labels: customer acquisition, market understanding, customer conversion and financing. These challenges are being faced without the benefit of the resources and budgets available to large brands and fast fashion retailers that dominate this competitive industry.
"Our support of Curated stems from our mutual recognition of these challenges and desire to see these talented labels thrive. We feel that Lustr is the perfect digital complement to the fantastic work being carried out by Curated."
Lustr is an online business-to-consumer (B2C) platform for independent fashion labels that allows them to grow their business in four ways: connect, engage, sell and learn. We saw that there was huge potential in leveraging technology to be able to achieve these goals. Shoppers use the Lustr virtual personal stylist to match them to independent labels that suit their style and values, allowing them to vote on upcoming styles and shop current season or pre-sale stock. Labels benefit from inventory forecasting, increased sales, a unique crowdfunding feature for pre-sale collections and analytics on customer demographics which allow them to make data-informed business decisions.
Having launched to the public in November 2017, Lustr is currently working exclusively with Australian independent labels. The Sydney-based team is made up of Angela Liang, Liliana Ructtinger, and Jeremy Vista.