Thanks to the folks at Handpicked Wines for supporting our AFC Curated events! If you've come along to one of our pop-up launches, you may have already enjoyed a glass or two of their hand picked wine range, curated from around the world...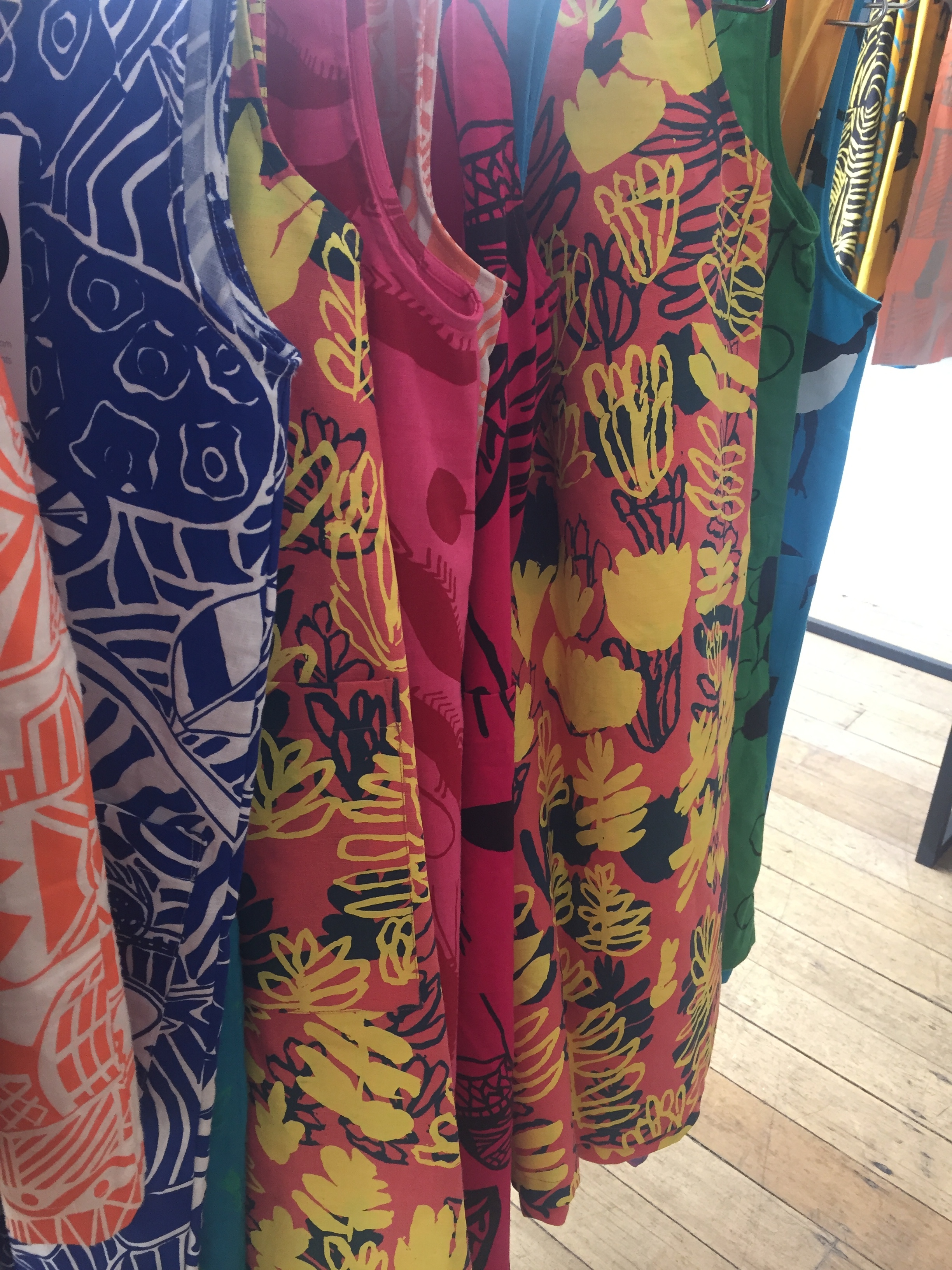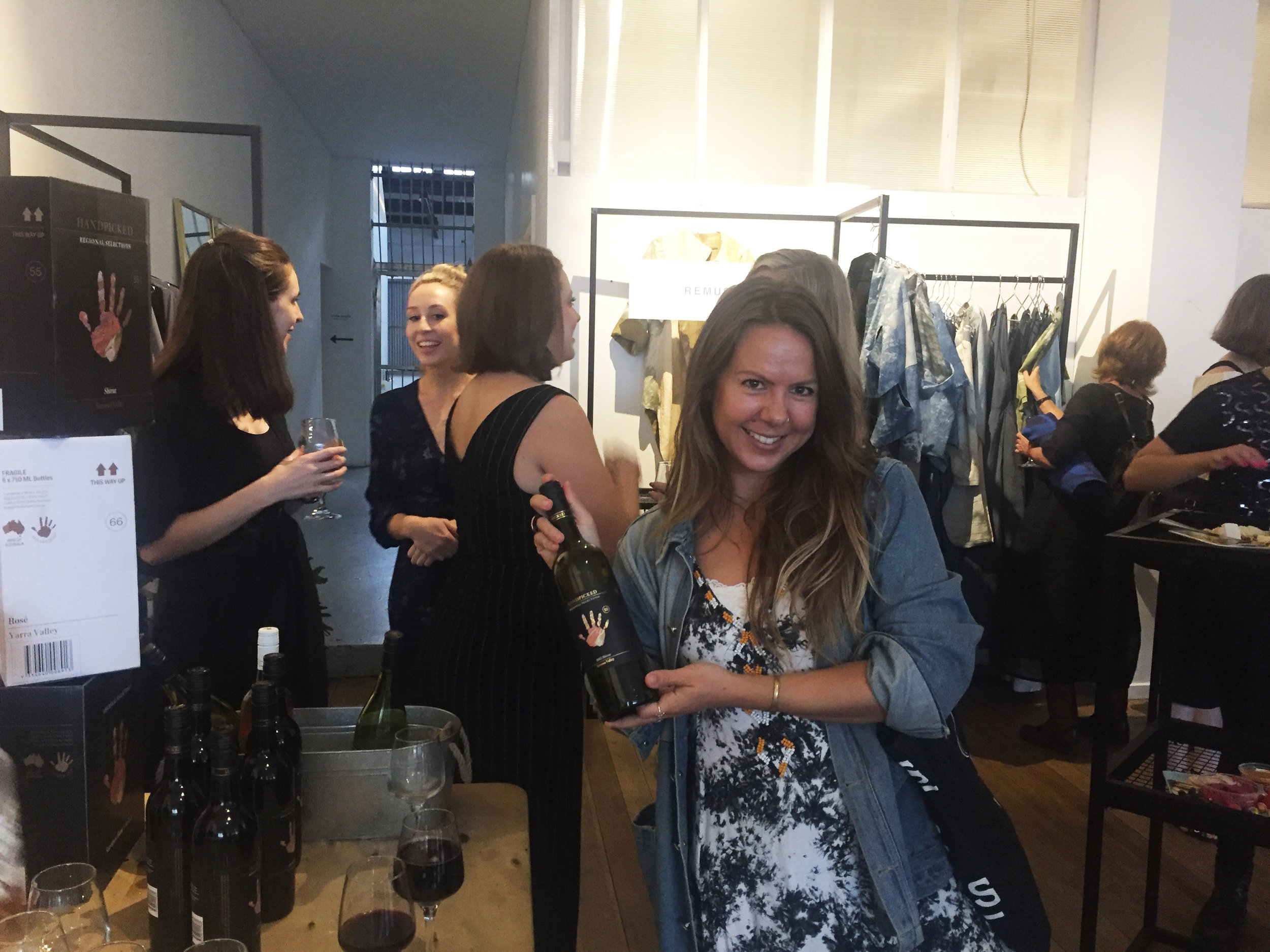 Above | Our 27 Johnston St Pop-up Closing Party with Handpicked Wines & Lustr.
_
MEET HANDPICKED WINES...
Curating Wines From Around The World
The Handpicked story grew from the simple, yet bold desire to bring the world of wine under one label. They 'handpick' the wine regions and grape varieties from around Australia and beyond, to craft a global portfolio of wines which all reflect a supreme sense of place.
"Handpicked is a contemporary and dynamic Australian wine company with a unique business model. Unlike most wineries, we do not limit ourselves to one region or style. Instead we aim to lead wine lovers on a journey through the world's fine wine regions. We invite you to travel the world, one wine at a time…"
THE HANDPICKED TEAM.
Handpicked is made up of a team of experienced winemakers, viticulturalists and wine lovers. Making wines across the world means their winemakers are constantly busy travelling to ensure they produce the highest quality wines from each and every region.
With vineyards in Mornington Peninsula, Yarra Valley, Margaret River and Barossa Valley and through established partnerships with vignerons in other regions, their winemakers work closely with local producers to ensure their wines reflect the quality and regional character they are looking for.
CURATION. WINE. FASHION.
"Handpicked Wines is committed to supporting creative industries in Australia. This means joining forces to collaborate with creative businesses we admire, or supporting creative events that benefit our community. Handpicked partners with a range of community-focused cultural events across the fields of art, fashion, theatre and design."