AFC CURATED COMES TO SYDNEY!
This June 2018 marks an exciting milestone for the AFC Curated program, launching the very first Curated retail space in Sydney! Thanks to Chatswood Chase, you'll find a collection of Australia's independent fashion labels from across the country, under the one roof.
Rotating through the space from May 31st, you'll find;
WEEK 1 | Thurs 31 May - Sun 3 June: Jude | Rbcca Kstr | Remuse
WEEK 2 | Thurs 7 - Thurs 14 June: Avila | Harlow | Kholo
WEEK 3 | Thurs 15 - 21 June: Autark | Millicent Elizabeth | Vincent Li
WEEK 4 | Fri 22 - Wed 27: A.BCH | Mndatory | Scott Benedictine | Laura Keogh
_
MEET. CONNECT. SHOP.
Meet the labels, connect with their stories and of course, shop their incredible ranges. Take your time, say hello, and get to know the future of Australian fashion.
Join us on the evening of Thursday June 14th from 5.30pm in-store to officially celebrate the Launch of Curated in Sydney with a drink or two! RSVP HERE>>
For updates and in-store events be sure to follow us on Instagram over at @afc_curated! #AFCCURATED
_
THE SHOP
Store 1-014, Level 1, Chatswood Chase, 345 Victoria Avenue, Chatswood NSW 2067

OPENING HOURS
Mon-Wed, Fri | 9.30am - 5.30pm
Thurs | 9.30am - 9pm
Sat | 9am - 5pm
Sun | 10am - 5pm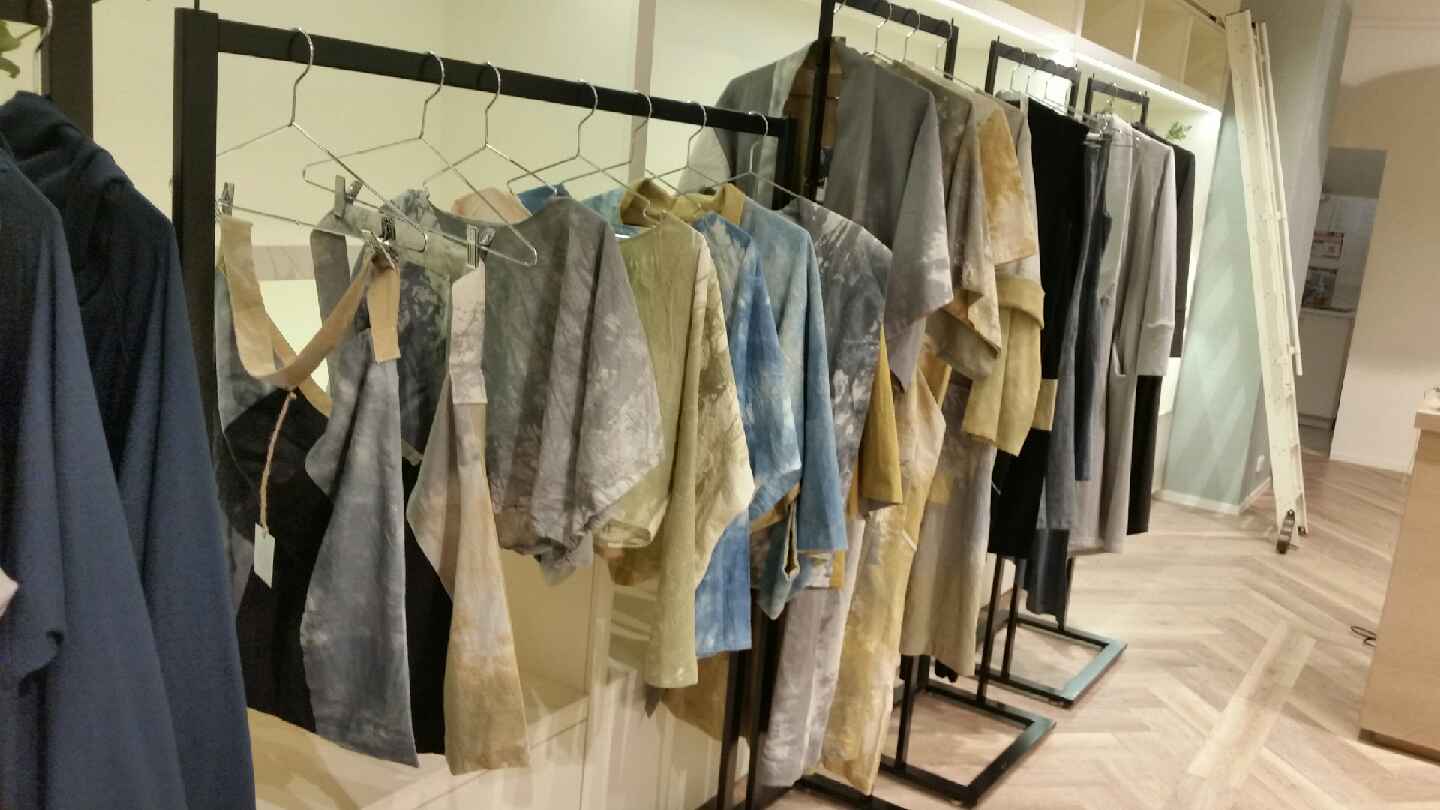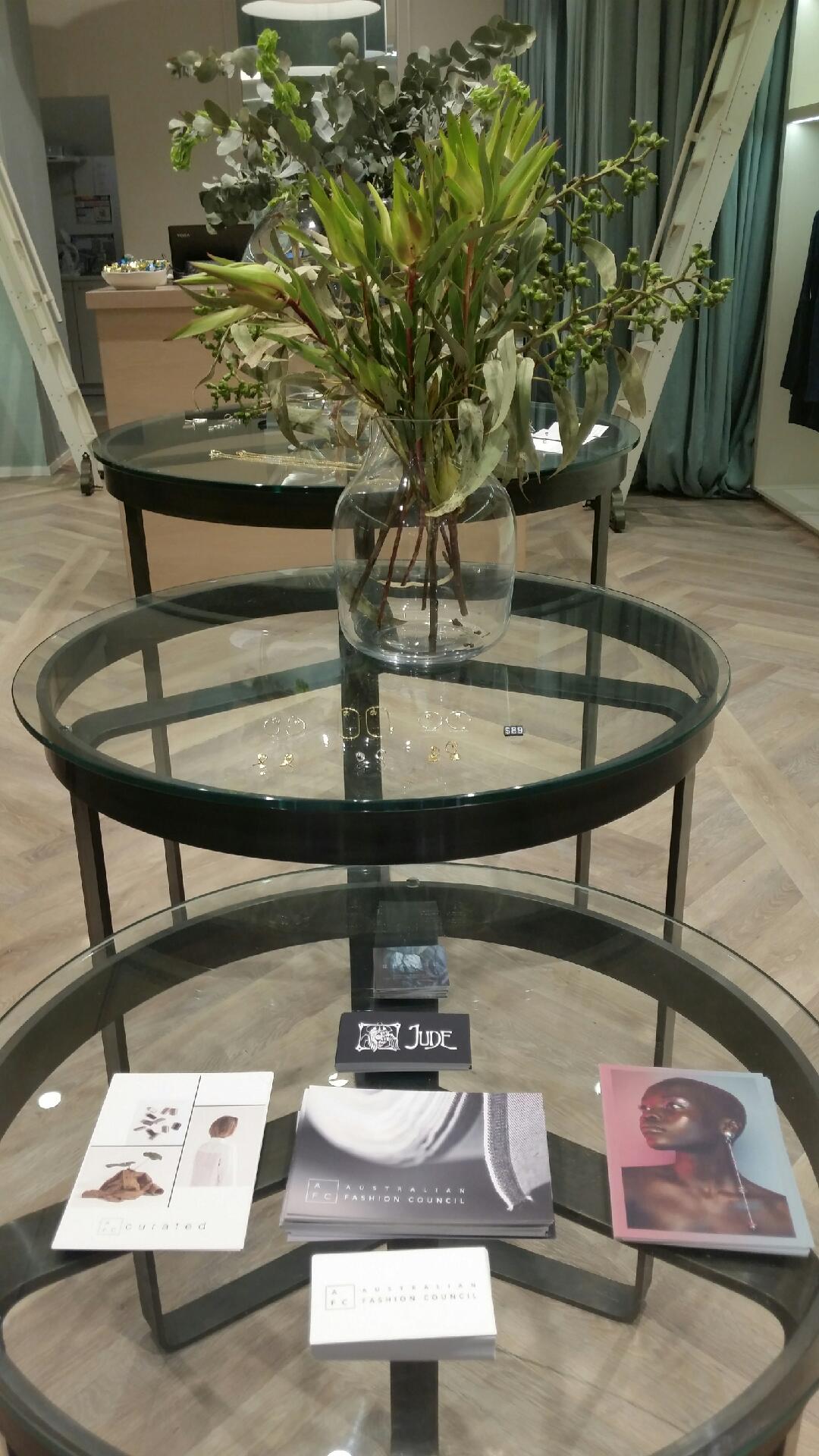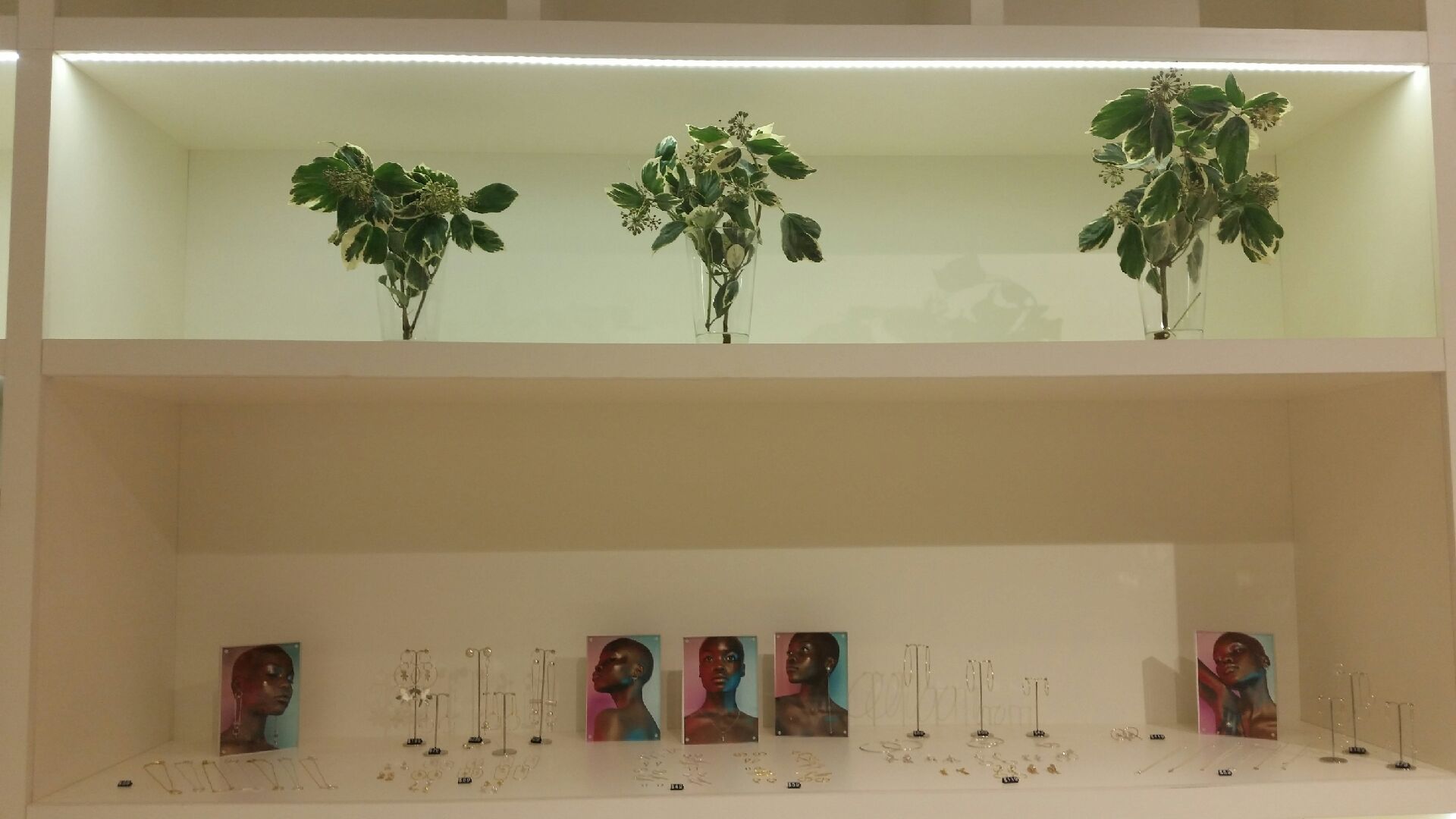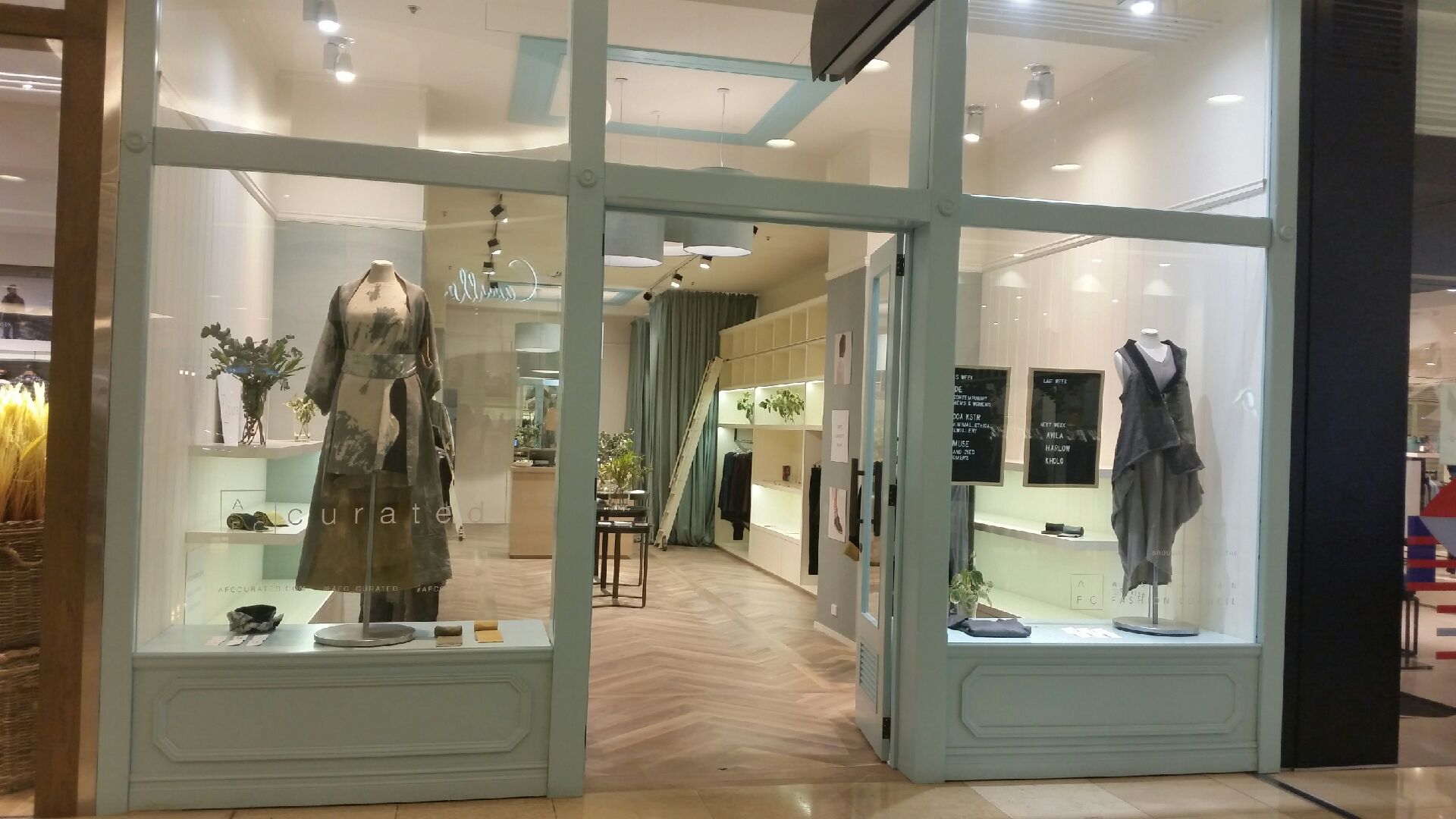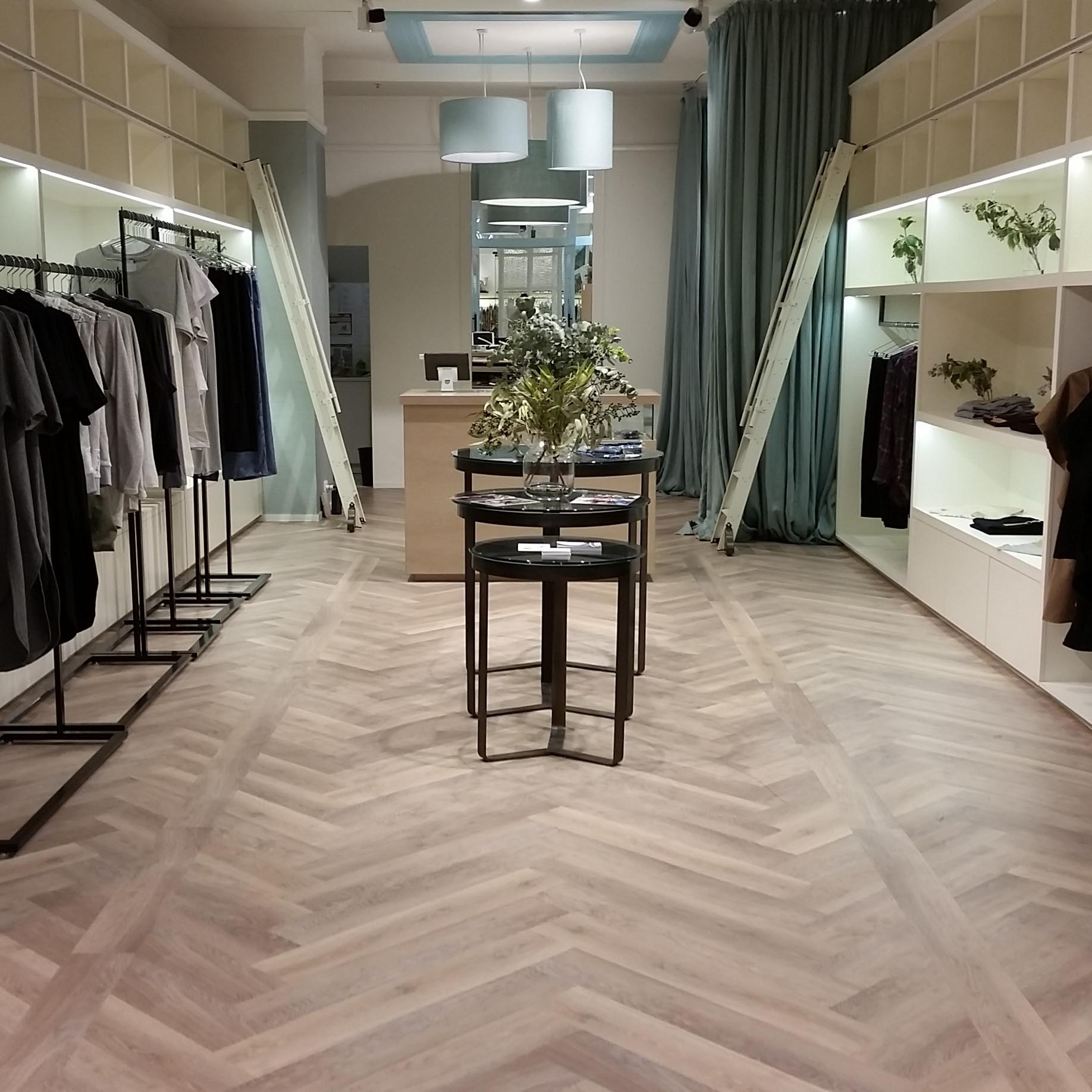 _
THE LABELS
JUDE | Unisex Melbourne based label by designer Jude Ng, conceived out of a mission to put the handmade and artisanal aspects back into fashion…
RBCCA KSTR | Minimalist jewellery label, handcrafted from 100% recycled silver and ethically acquired stones & synthetics, by Rebecca Koster, from her Melbourne based silversmithing studio…
REMUSE | Ethical & Sustainably focused womenswear label, designed, made and hand dyed in Melbourne by Tamara Leacock…
AVILA | by Ashleigh Bingham, is a women's lifestyle label locally produced in Melbourne, offering luxury daywear and active living pieces…
HARLOW | Designed and made in Melbourne, Harlow is a range of women's clothing for sizes 12-26 by local duo Kerry & Angelo Pietrobon…
KHÒLÒ | Hand embellished, colourful pieces, ethically made in India, by Melbourne based designer Karishma Kasabia…
AUTARK | Innovative and bold, yet feminine pieces by Sophia McMahon. Womenswear designed & made in Adelaide with a focus on classic designs, quality natural fibres and slow fashion ethos…
MILLICENT ELIZABETH | by designer Tiffany Stuckey, offers sustainable fashion made in Adelaide, from 100% natural fibres. Exclusive modern cuts, dedicated to providing enduring styles for the discerning modern woman…
VINCENT LI | is a Melbourne based menswear & unisex label by Vincent LI, presenting the unique pairing of the designer's roots in Chinese culture with tenets of western fashion...
ABCH | by Courtney Holm. Unisex label from Melbourne with a unique approach to transparency, giving full disclosure of where every component of each garment comes from…
MNDATORY | by Brian Huynh. Bespoke menswear label based in Melbourne, featuring a made to measure service. Classic tailoring with a contemporary twist…
SCOTT BENEDICTINE | by Warren Harrison. Unisex label based in Melbourne with a high focus on quality and craftsmanship. Slow fashion practice with bespoke, tailored pieces designed to last…
LAURA KEOGH | by Laura Keogh, based in Sydney. Timeless design, versatility and draped silhouettes. The label works with natural fibres and elegant simplicity...