AFC Curated | Mallory St Hong Kong
1-9 DEC 2018 | 7 MALLORY STREET, WAN CHAI
MELBOURNE FASHION SHOWCASE
The largest-ever international presentation of Victorian fashion is set to showcase in Hong Kong this December as part of Hong Kong Business of Design Week (HK BoDW), and 7 of our AFC Curated labels are part of it!
Over 50 of Melbourne's top fashion designers, jewellers, accessory and costume designers are coming together, thanks to Creative Victoria, to present the 'Melbourne Fashion Showcase' at one of Wan Chai's hottest new properties - 7 Mallory Street.
Here you'll find 7 Melbourne based labels from the AFC Curated program showcasing their latest ranges. The collections are a celebration of Melbourne design, from locally sourced and made, to bespoke tailoring, to sustainably minded textiles, to hand embellishments and artist collaborations.
Meet the designers, hear their stories and get to know the future of Australian fashion.
_
THE DETAILS
WHEN | 1 December - 9 December, Open from 10am to 10pm daily, free admission.
WHERE | 7 Mallory Street, Wan Chai
THE LABELS | A.BCH, Gehrich, Guerrilla Theatre Brand, Lois Hazel, Maude Studio, Mndatory, Vincent Li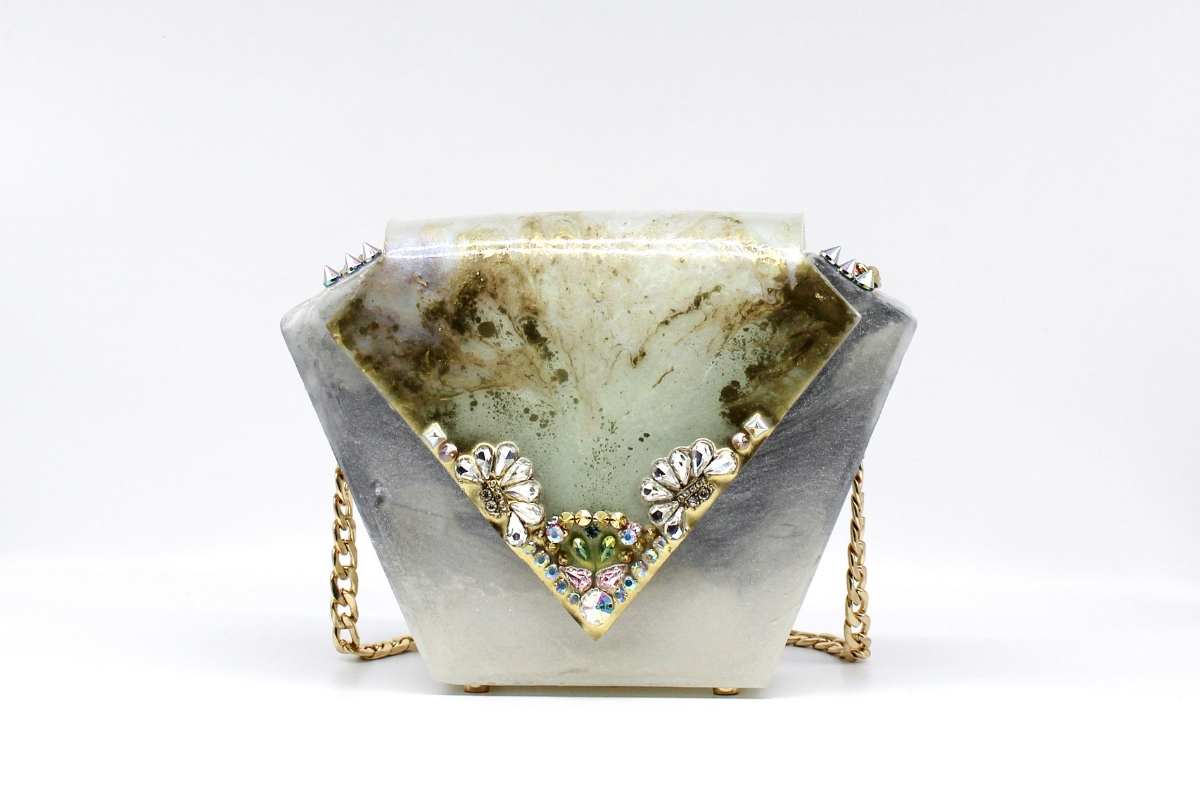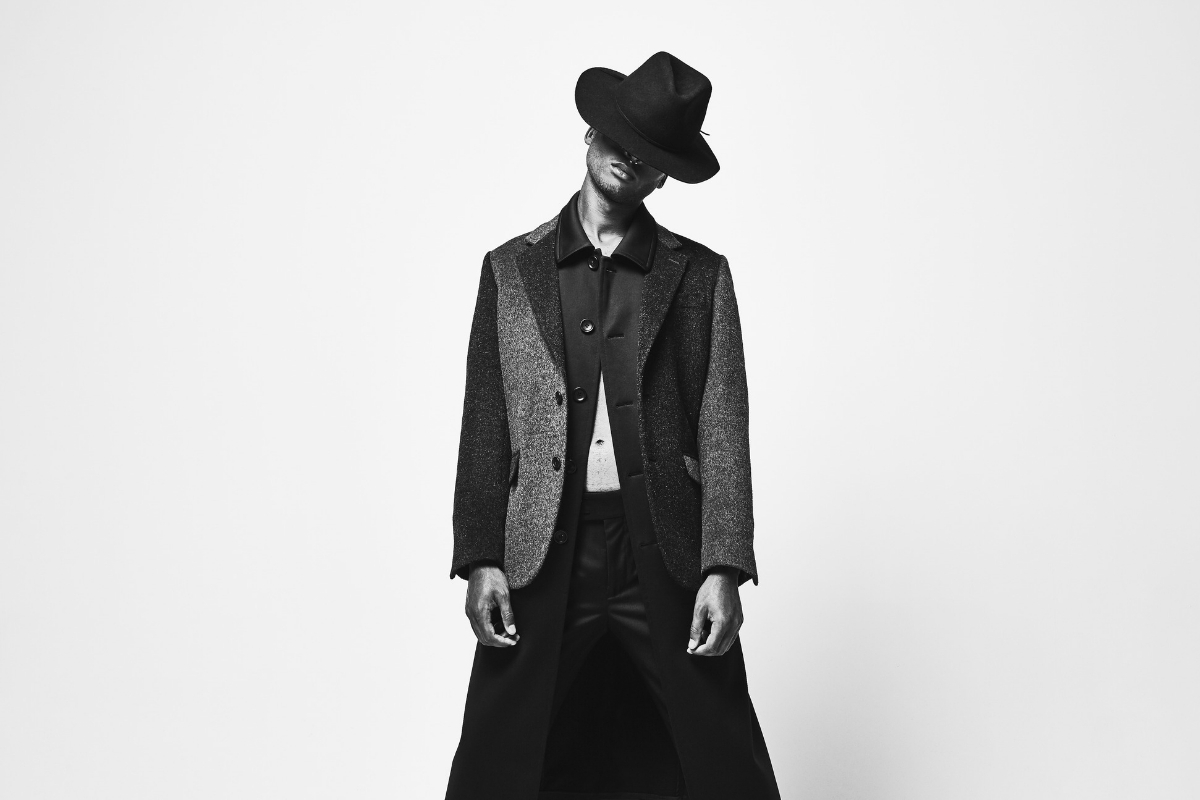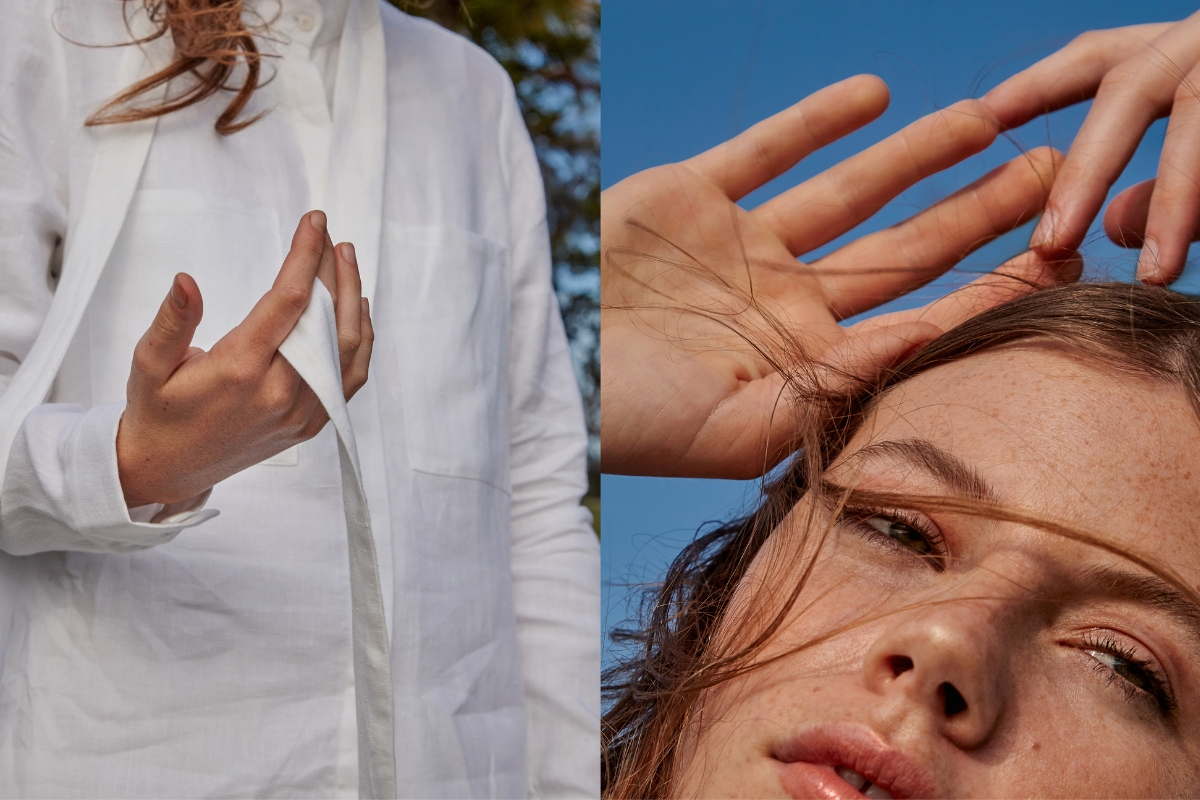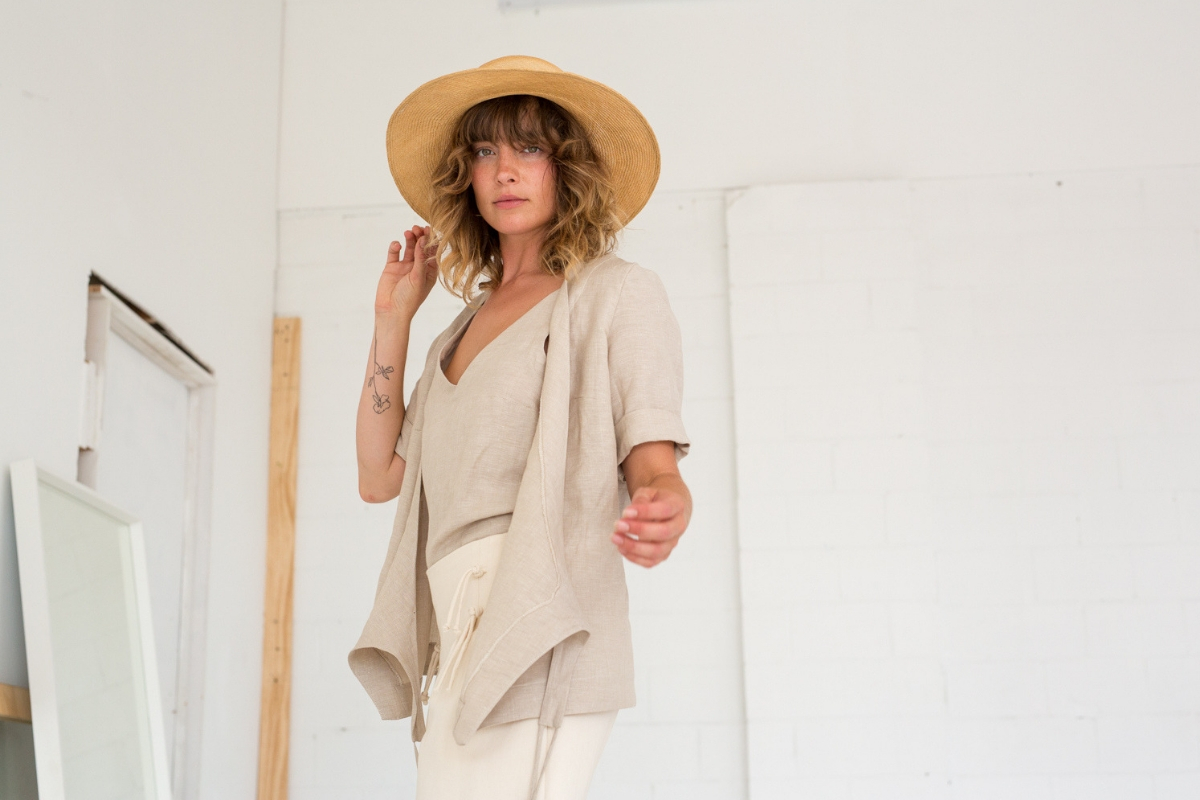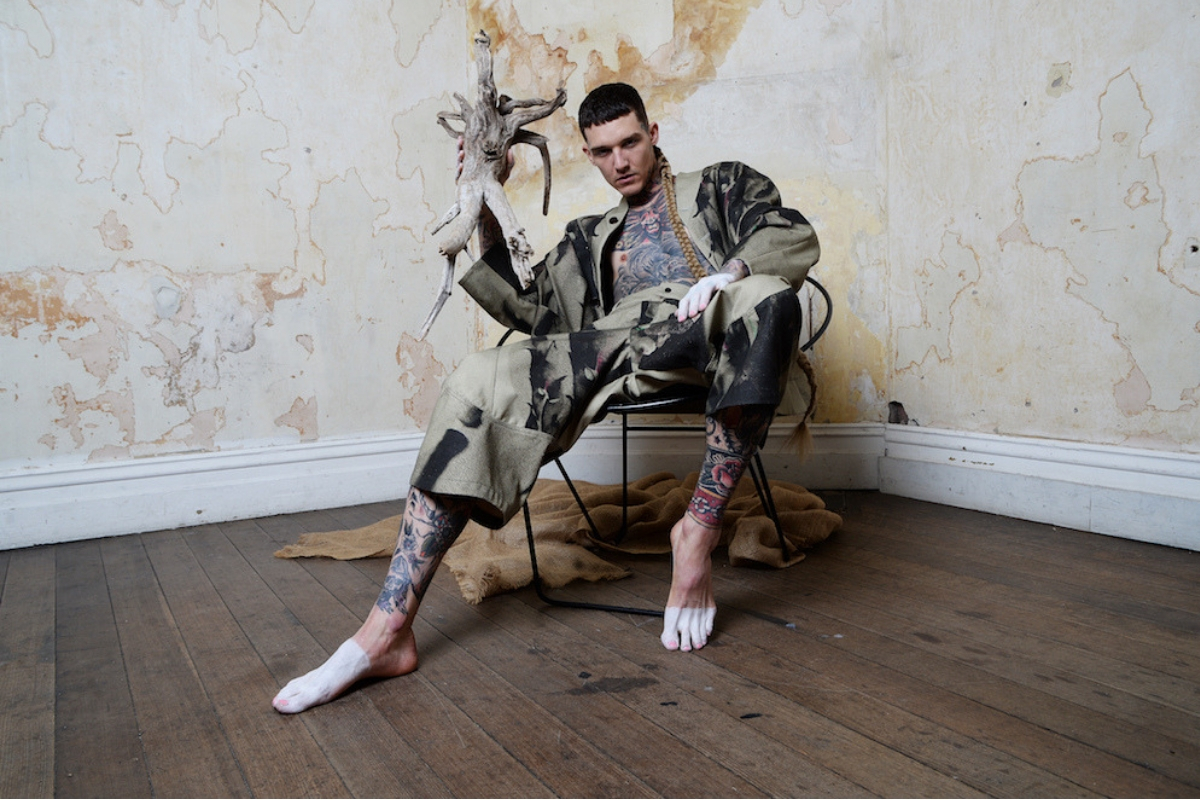 _
THE LINE-UP
A.BCH | by Courtney Holm. Unisex label from Melbourne with a unique approach to transparency, giving full disclosure of where every component of each garment comes from…
LOIS HAZEL | by Lois McGruer-Fraser, committed to sustainable and ethical practices, offering 100% transparency on sourcing and production for each element of garments with all craftsmanship completed either in house or by a network of local seamstresses in Melbourne...
MNDATORY | by Brian Huynh. Bespoke menswear label based in Melbourne, featuring a made to measure service. Classic tailoring with a contemporary twist…
GEHRICH | by Melbourne designer Samantha Gehrich, incorporates a philosophy of sustainability, exceptional fibres and limited collections. Each piece is exclusive, luxurious and crafted to stand the test of time. Blending classic style with contemporary flair and an element of 60's mod...
GUERRILLA THEATRE BRAND | From Melbourne based designer Paul Stam, is a mythical, multi-layered tale, chronicling visions of the future that find life not only on the page and screen but seamlessly through fashion that is wearable art...
MAUDE STUDIO | Inspired by iridescence, the underwater world, and all things shiny, the Melbourne based label by Courtenay Tyrrell creates ostentatious accessories, instilling brilliance into each thoughtful design...
VINCENT LI | is a Melbourne based menswear & unisex label by Vincent LI, presenting the unique pairing of the designer's roots in Chinese culture with tenets of western fashion...
SEE YOU THERE